How women emotionally and psychologically abuse men
How women emotionally and psychologically abuse men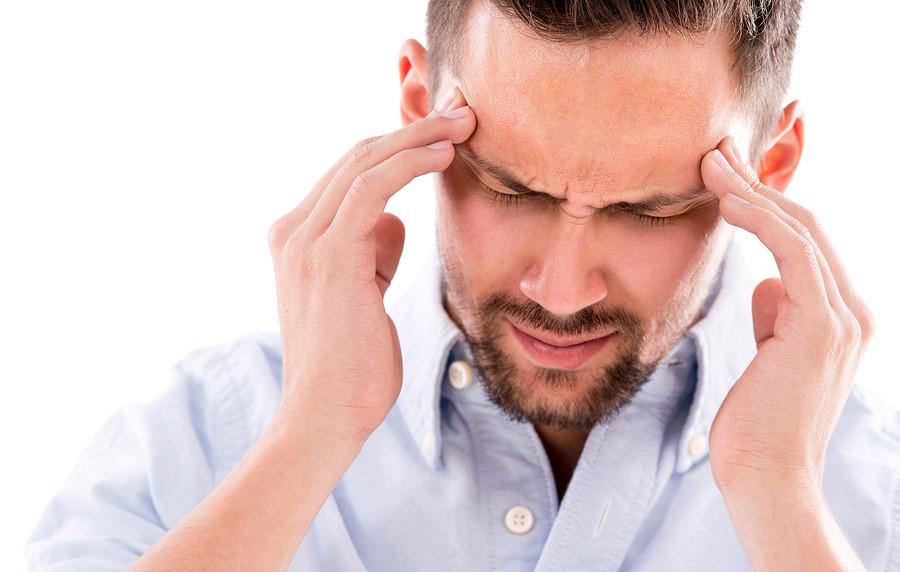 "My ex-girlfriend was an emotional terrorist."
Emotional and psychological abuses tear a person up inside.
Emotionally abused men feel drained, distracted, and debilitated. 
All other categories of partner abuse (financial, verbal, sexual, physical . . . ) have an emotional/psychological component. This is true when the source of the abuse is a man and the target of the abuse is a woman. It is even more profound when the genders are reversed.
Abused men have the extra degree of difficulty in that it is so hard to get your head around the idea that you, a man, are being emotionally, financially, physically, sexually . . .  beat-up by a woman. Our culture pretends that what is happening is not happening. 
If you have an abusive wife or girlfriend, you are likely feeling extra confused and isolated. But, you are not alone. Abuse OF men BY women is, unfortunately, all too common. And, contrary to media representations depicting the actions and attitudes of abusive women as funny and amusing, it is neither funny or amusing. It is hurtful and destructive. 
Ways Women Emotionally and Psychologically Abuse Men
A woman may emotionally and psychologically abuse her husband, boyfriend, or ex in a myriad of ways: 
isolation from friends, family, or other supportive people

alienation of his children's affection

minimizing his time with his children

playing helpless

abdicating responsibility for decision-making or her bad behavior

making him feel responsible for the abuse

neglect/withholding affection

false accusations of abuse (of her or the children)

harassment

stalking

character assassination

manipulation

distorting the truth

unfounded jealousy

gaslighting: trying to make him feel crazy

unreasonable expectations

false promises

brainwashing

corruption

exploitation

sabotaging his ability to have another relationship
For further explanation of each of the ways women emotionally and psychologically abuse their male partners, check out my book: