weight loss
Products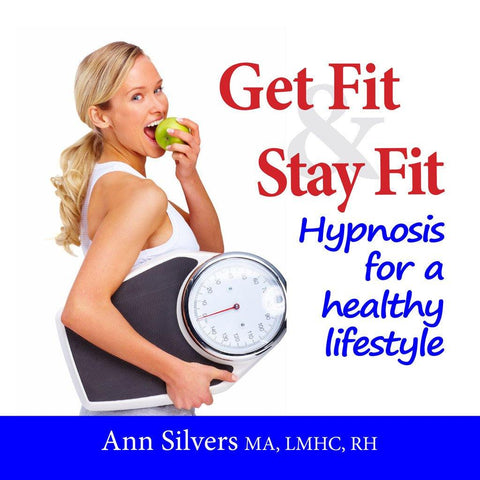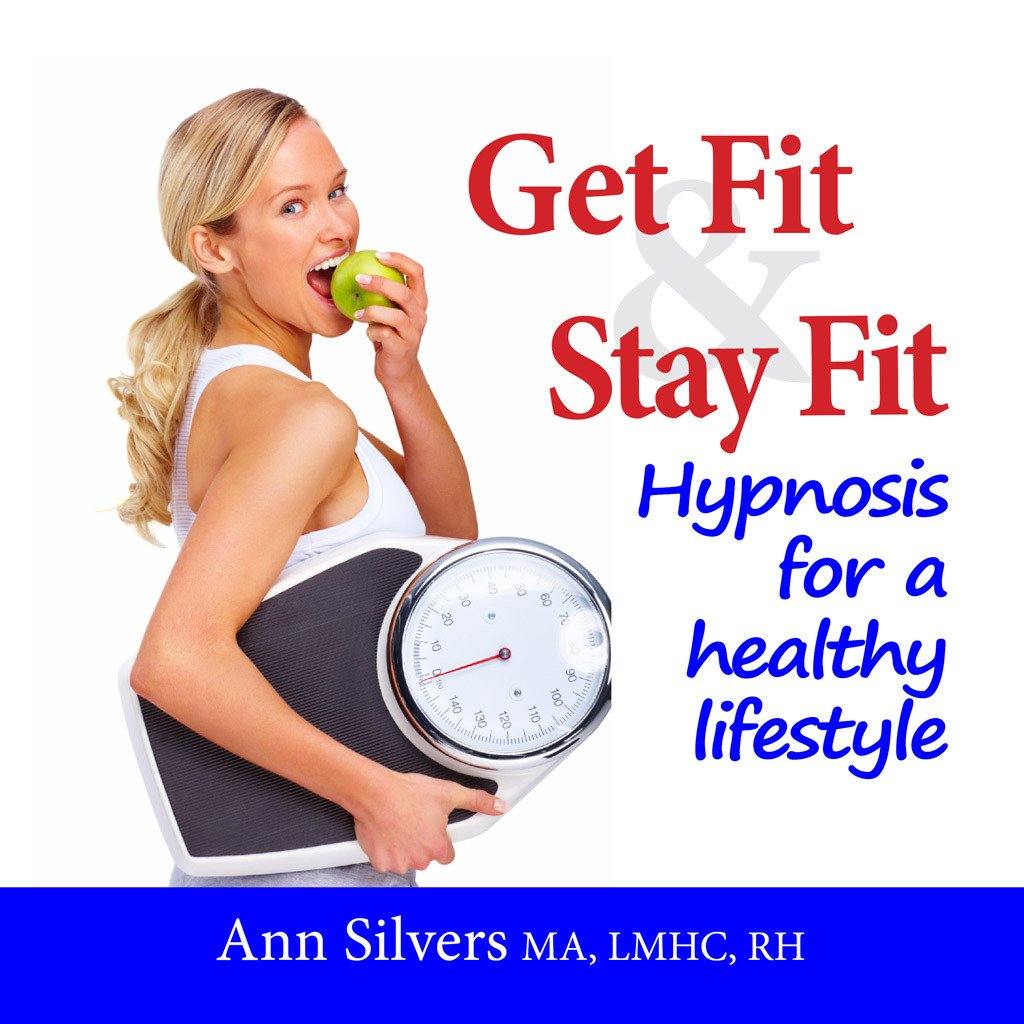 Get Fit & Stay Fit Hypnosis Download (mp3)
$9.95
Frustrated with trying different diets and feeling like a failure?  Finding it difficult to keep motivated to stay on your diet or exercise regularly?  Challenged by attempting a new way of eating like the Paleo Diet, or Gluten Free, Diabetic Diet, or another diet your doctor suggested or declared you need?   Hypnosis could be the answer to you...
Get Fit & Stay Fit Hypnosis Script (PDF)
$9.95
  Weight Loss Hypnosis Script pdf Help your clients get to their ideal weight and fitness level with relative ease, and then maintain that slim, trim, healthy self. Get Fit & Stay Fit is a great hypnosis script for weight loss, exercise, and other healthy living goals. Get Fit & Stay Fit Hypnosis and Meditation Script covers a wide rang...