alcohol
Products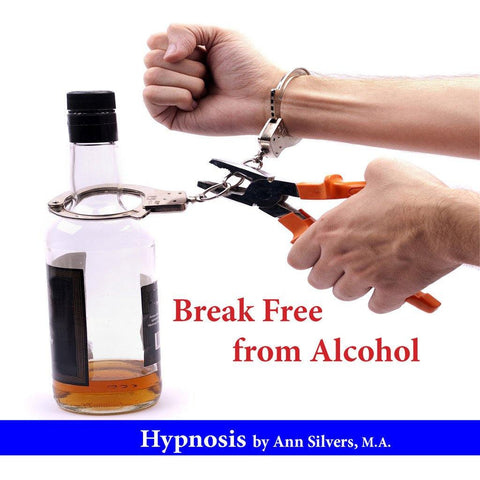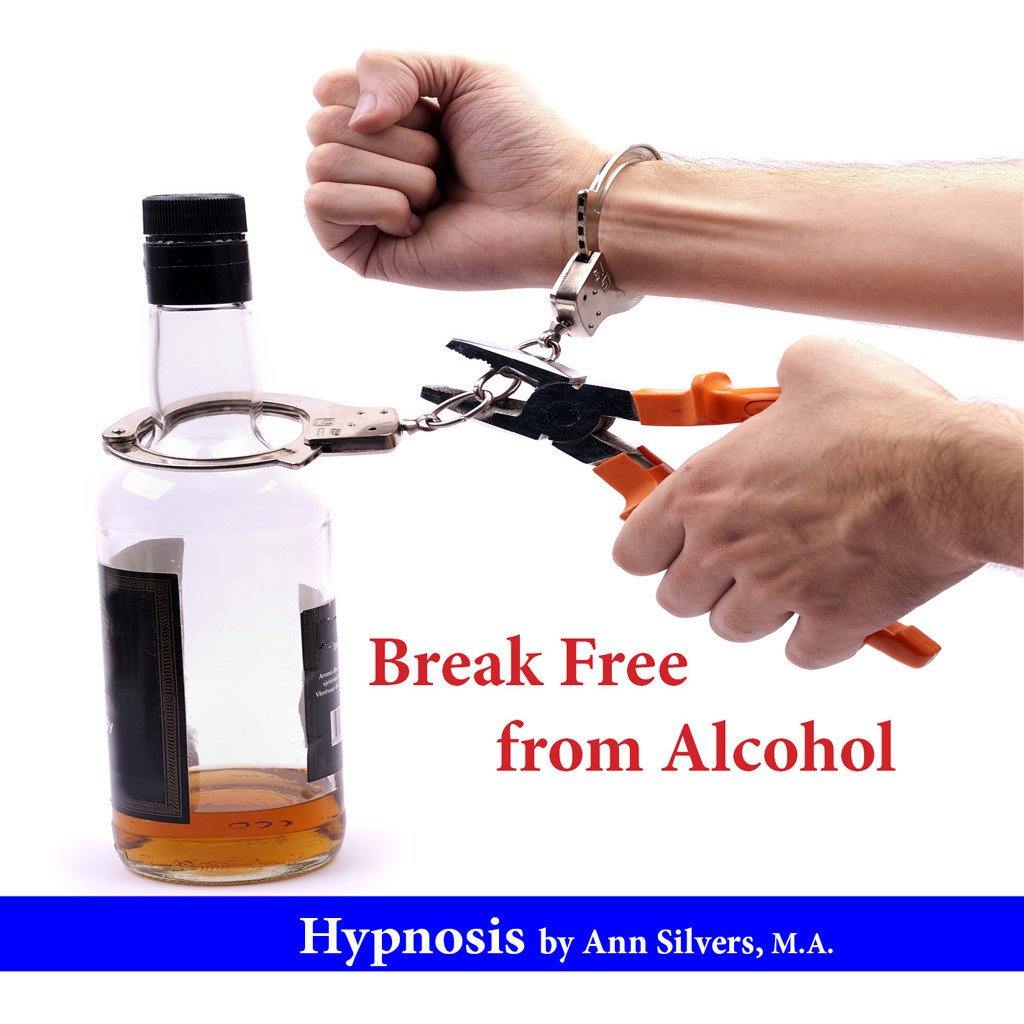 Break Free from Alcohol Hypnosis Download (mp3)
$9.95
  Has your alcohol use been causing you problems at work or in relationships? Trying to stop binge drinking or fighting the draw to daily drinking? Hypnosis for alcohol abuse can help stop the fight between your conscious goals and your subconscious drives. Hypnosis to stop drinking can get your subconscious on board with quitting binge drinki...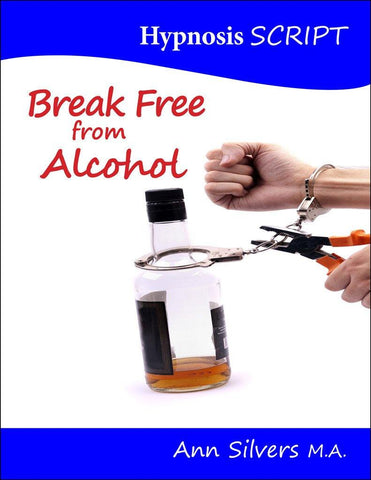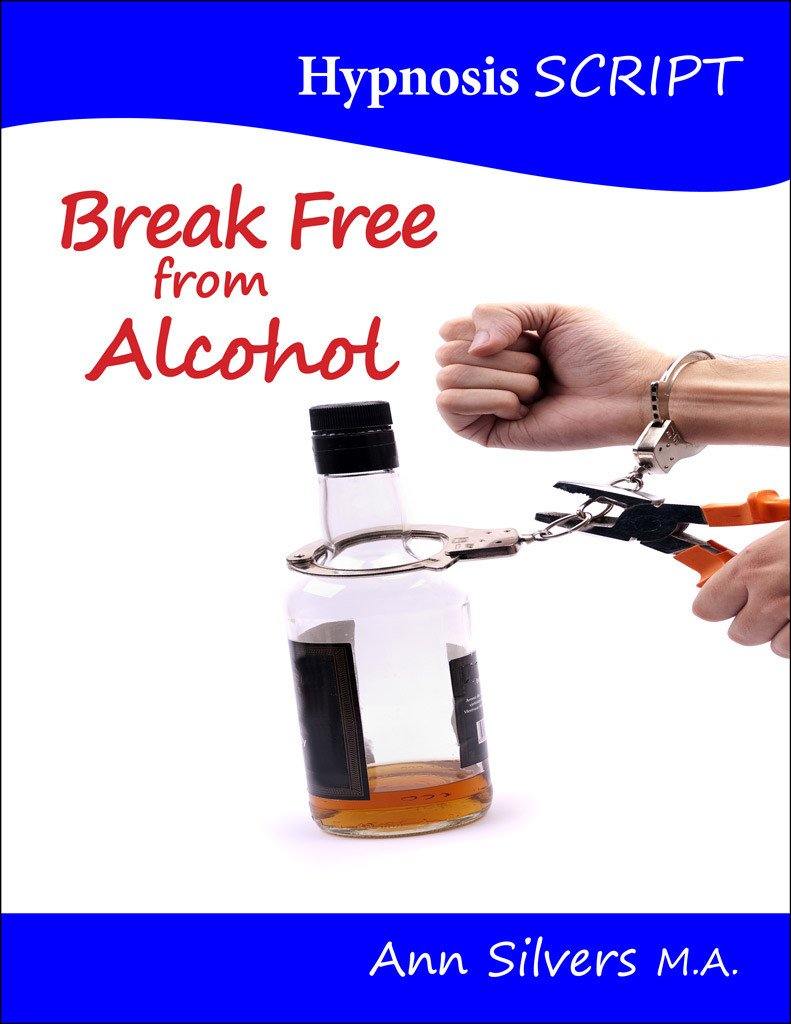 Break Free from Alcohol Hypnosis Script (PDF)
$9.95
  Stop the fight between your client's conscious goal to quit drinking and their sabotaging drives and habits with the Break Free from Alcohol downloadable hypnosis script pdf. Get your clients' subconscious on board with quitting alcohol.Break Free of Alcohol hypnosis and meditation script can help your clients quit drinking and support any o...