anxiety
Books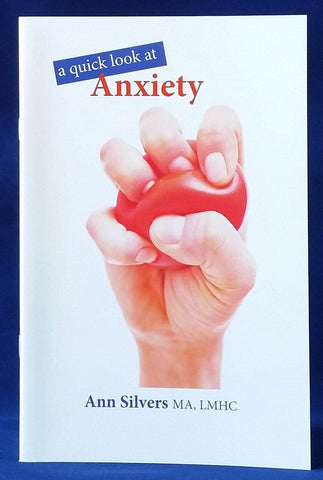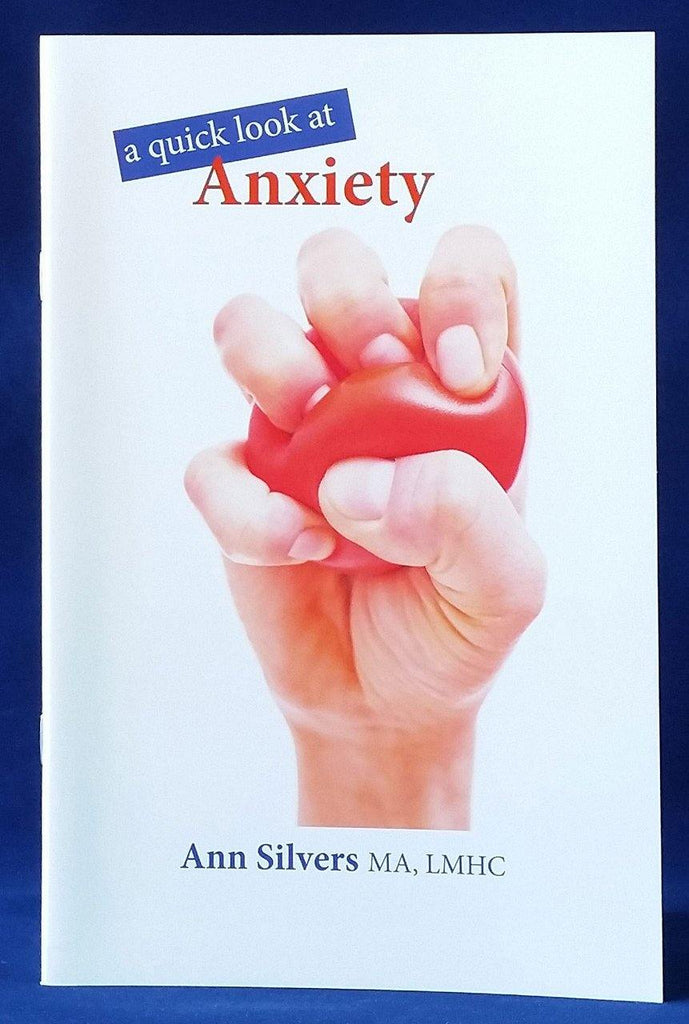 a quick look at Anxiety
$3.99
  A quick look at Anxiety is an easy-to-grasp look at anxiety (some call it stress). This book describes what anxiety is and the how to's of dealing with anxiety. Anxiety's impact can range from annoying to debilitating. It can get in the way of health and happiness. It wears on the people experiencing the anxiety and everyone around them. This ...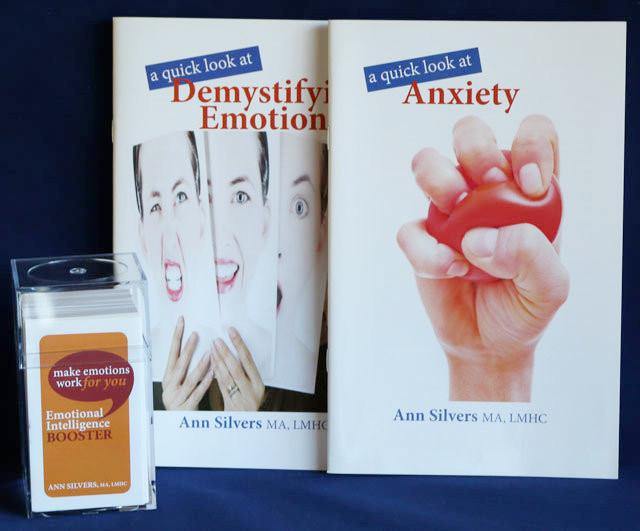 Anti-Anxiety EI Bundle
$20.97
When I am working with clients for anxiety treatment, I start with helping them understand emotions in general before moving into explaining anxiety specifically and then teaching them relaxation skills. When you understand emotions, it is the first step in helping you understand and deal better with anxiety. This bundle of products lets you ge...