depression relief hypnosis script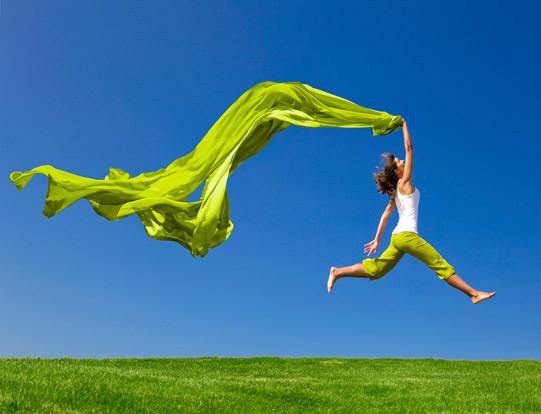 My hypnosis, hypnotherapy, and meditation scripts can help you help your clients. 
I honed and developed my hypnosis scripts by using them with clients in my counseling/hypnotherapy private practice. Now you can benefit from my many years of experience with clients.
Testimonial from a hypnotherapist who has used my hypnosis scripts with her clients, with encouraging results:
"Ann, your scripts were some of the best I have found online. I appreciate you sharing them. 

Thank you!"
Use my scripts to help you help your clients too.
Professional Hypnosis and Hypnotherapy Scripts for Hypnotherapists and Counselors
Ericksonian hypnosis, Neurolinguistic Programing (NLP), metaphor, visualization, and hypnotic suggestion are integrated into my hypnosis scripts. 
The creation of my scripts is also informed by my education and knowledge of psychology. 
Release and Refresh Emotional Detox Hypnosis is a script I use with almost all of my clients as a starter hypnosis. I think of it as an emotional detox. It helps them let go of anything that burdens or overwhelms them or keeps them stuck. 
Discover Calm, Anti-Anxiety Hypnosis Script grew out of my specialty of helping people deal with the many forms of anxiety from general anxiety to phobias. It is great for helping people deal with anxiety and reduce stress. 
My scripts for helping people break free of habits take into account many different aspects of stopping harmful or unwanted habits and starting good-for-you habits and healthy coping. They include:
Hypnosis Scripts Designed by a Therapist for Therapists
All the scripts are downloadable pdf format with large enough font to make the scripts easy to read during sessions. The text of each script has line breaks that are ideal for hypnotic pacing. 
Matching Recordings
My scripts also have matching recordings that are designed for listening to any time clients have the opportunity to relax for a while or as they are going to sleep.
When I began making recordings from my scripts and selling them for home use, the results clients achieved skyrocketed. You may want to suggest your clients purchase my hypnosis recordings to supplement the work you do with them directly. 
Other Products that Can Boost Your Results
I have many products that can help you help clients progress (such as booklets and booster card sets). Take a look around the site to get more ideas about ways to help, or send me an email so we can talk about how my products can help you help clients.
Hypnosis Scripts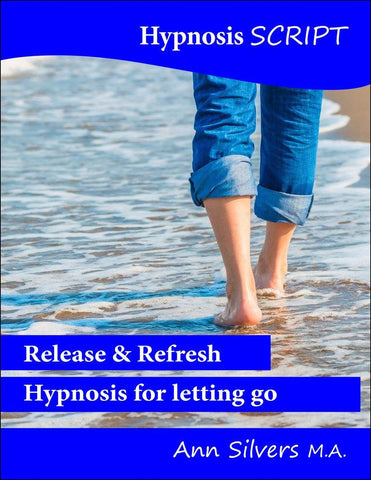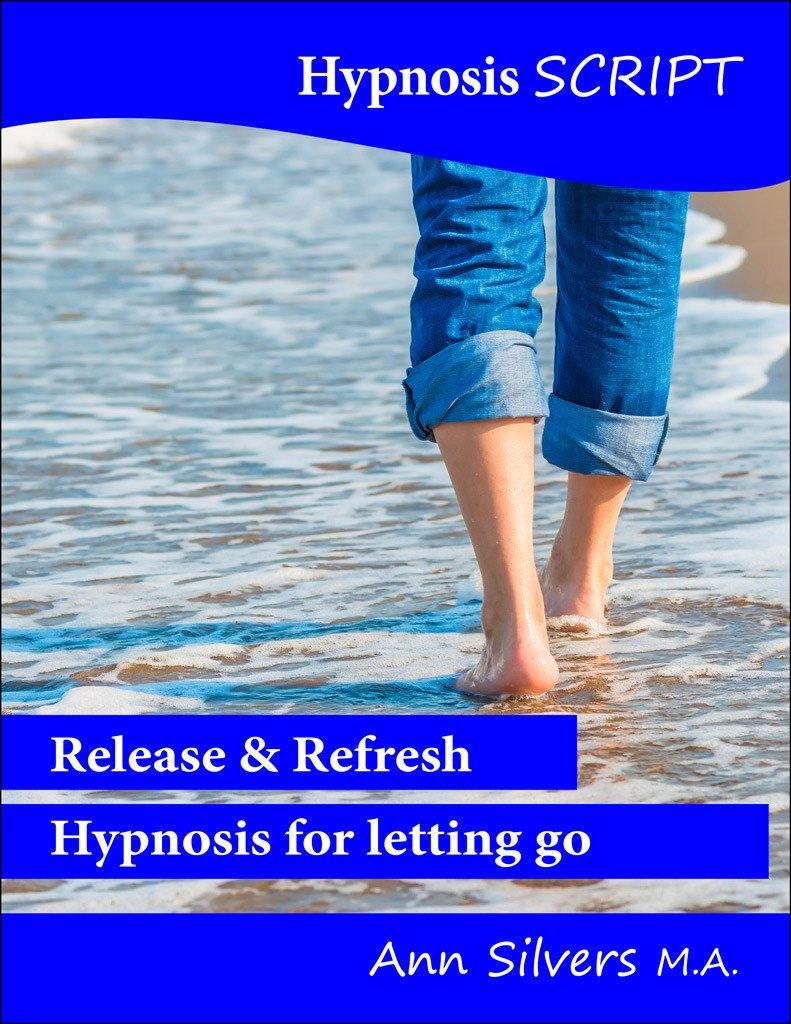 Release & Refresh, Emotional Detox Hypnosis Script (PDF)
$9.95
Release & Refresh hypnosis script for releasing negative emotions is like a gentle refreshing emotional detox. This is a great script for a starter hypnosis or meditation that is helpful to many people whatever their challenges. It can help release anything that overwhelms or burdens your clients.   Client-Tested Hypnosis Therapy Scripts ...