Positive Inspiring Quotes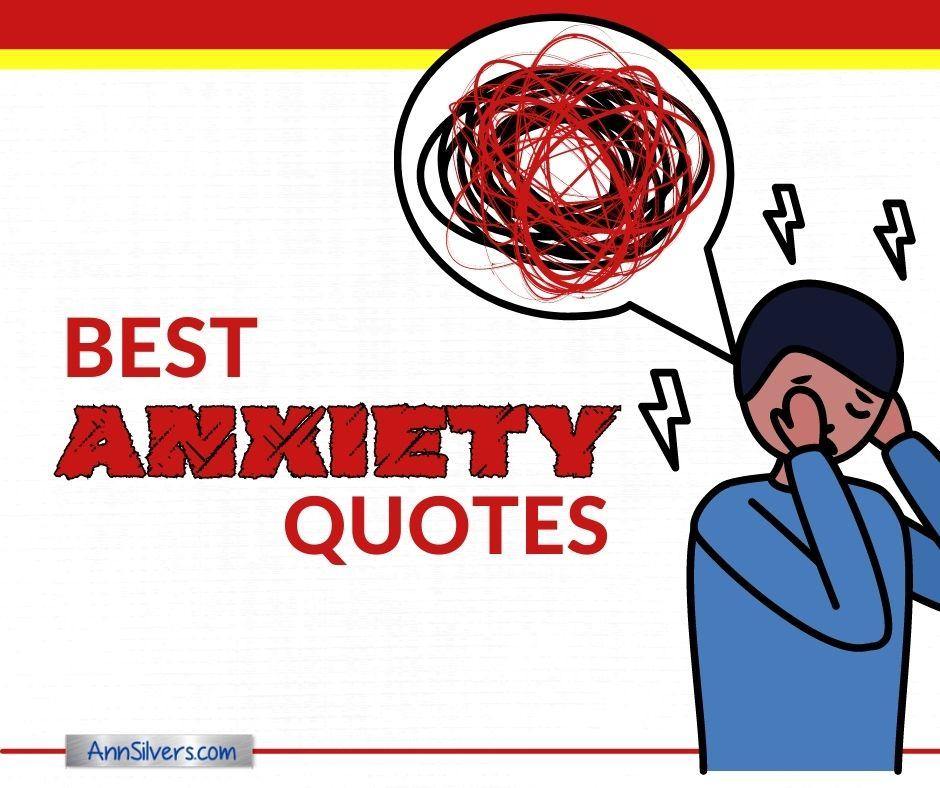 Best Anxiety Quotes 1
Is anxiety making your head spin, wearing you out, keeping you awake, . . .?
Here's a collection of quotes to help you understand anxiety, provide anxiety-relieving direction from experts, and lift your spirits; PLUS resources with practical anti-anxiety tips and techniques to make your life better.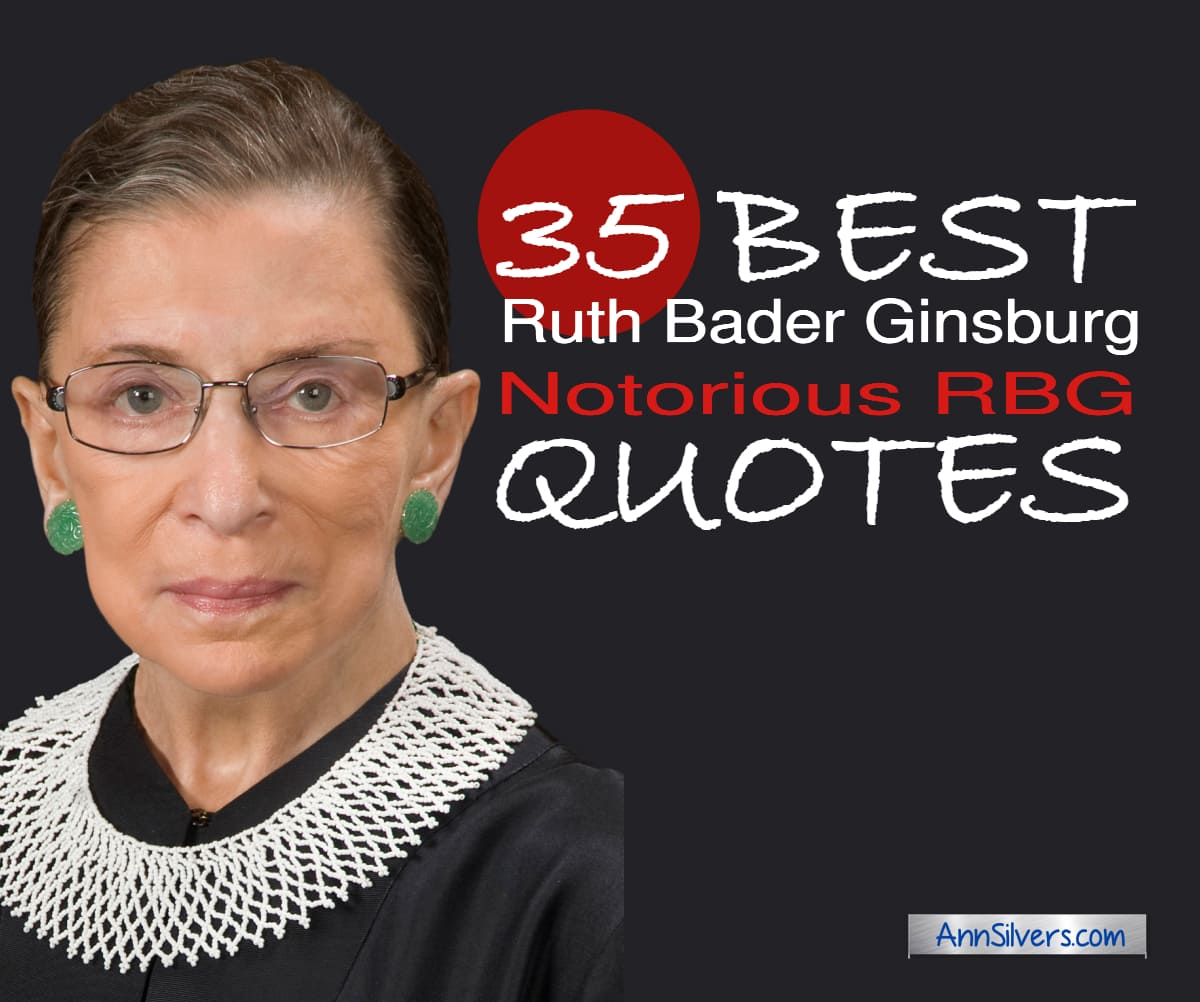 Best Ruth Bader Ginsburg, RBG, Quotes with Graphics 0
Ruth Bader Ginsburg, The Notorious RBG, was small in stature but a giant in fighting for gender rights, civil rights, and a better world. 
She was the second woman to be appointed to the US Supreme Court where she worked tirelessly for decades through many bouts of cancer and the loss of her beloved husband.
To commemorate of her passing in September 2020, I offer this post of my favorite quotes from Justice RBG.