men's health
Paternal Postpartum Depression in Men: What You Need to Know 0
Postpartum depression in men is a real and often overlooked issue. Discover the signs, symptoms, and valuable resources in this helpful guide.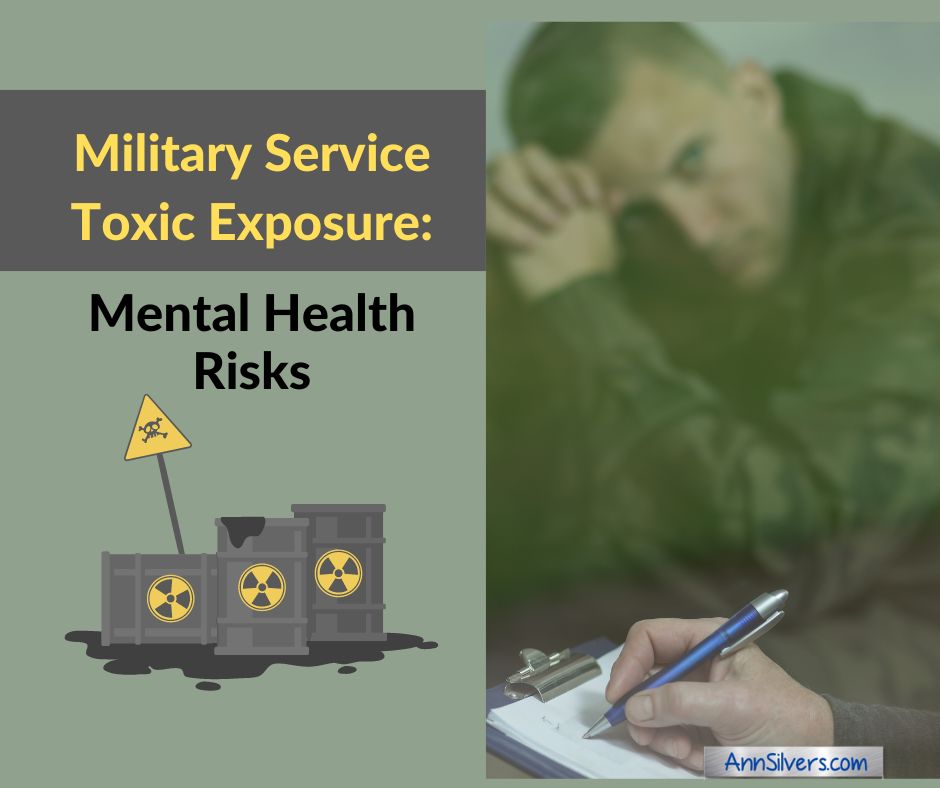 Military Service Toxic Exposure: Mental Health Risks 0
The men and women who serve in our military make a multitude of sacrifices. Even when not involved directly in combat, they are often exposed to many health risks and dangers that those in the civilian world rarely face. These risks are not only physical but also come in the form of exposure to toxic substances which have been found to affect mental health.
Although underreported, conditions such as anxiety, phobias, and PTSD can develop as a consequence of toxic exposure. To facilitate a greater understanding of this phenomenon, this article will explore the link between military service, toxic exposure, and the development of depression, anxiety, phobias, and PTSD and the mechanisms that increase the likelihood of experiencing such mental health conditions.