natural remedies for mood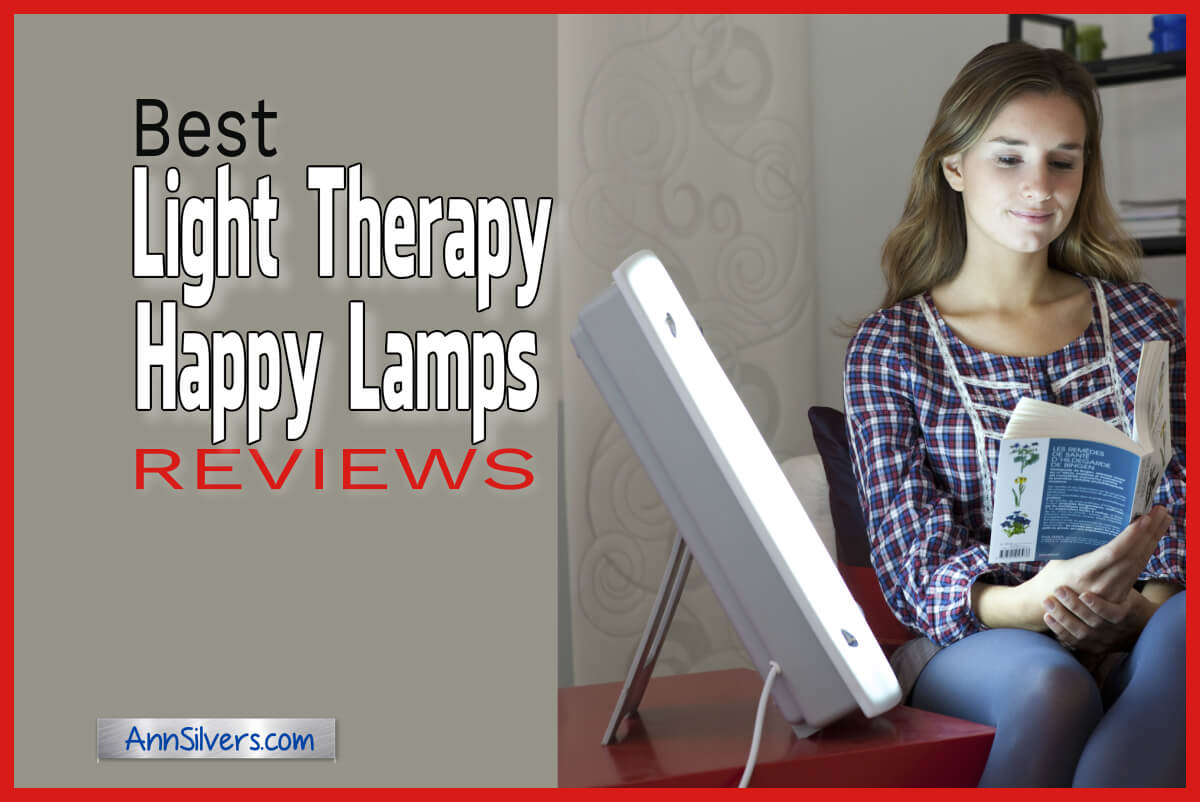 Best Light Therapy Happy Lamps Reviews 0
Light therapy (AKA phototherapy) is a very effective way to counter seasonal depression, SAD, the winter blues, and many other mental health issues. It is so helpful for lifting mood during overcast weather and short daylight days that light therapy lamps are often called happy lamps.
Choosing a light therapy lamp can be overwhelming since there are many options out there. There are many different manufacturers of phototherapy lamps and many of them have multiple models. 
I created this post to help you compare the pros and cons of different light therapy lamp models. 
What I Cover in This Post
What are Light Therapy Lamps and Boxes?
The Original Light Therapy Lamp
Considerations for Choosing a Light Therapy Lamp
The Original Light Therapy Lamp Style Used in Studies Review
LED Light Therapy Happy Lamps Reviews