depression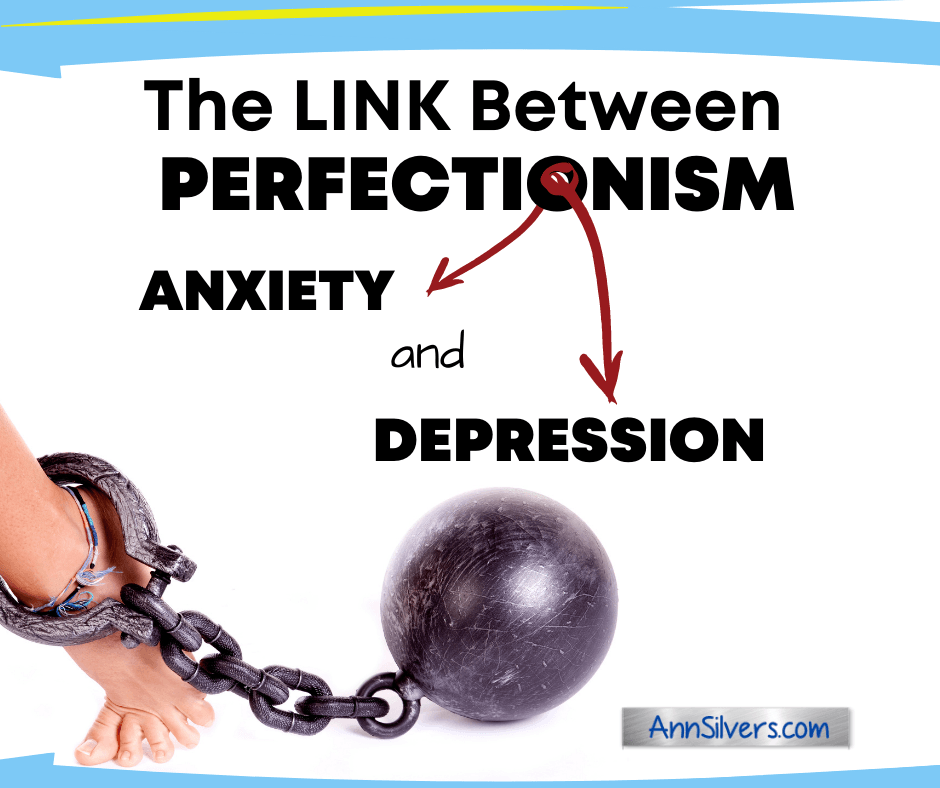 The Link Between Perfectionism, Anxiety and Depression 0
Perfectionism creates anxiety and depression.

Not all people who have anxiety are perfectionists, but many people who are perfectionists are anxious and/or depressed.

Perfectionism is a tough taskmaster. The drive to be perfect and have everything around you be perfect is a ball and chain that holds you back and bogs you down.

The truth is, you can't be perfect. Other people can't be perfect. Things can't go perfectly.