abuse OF men BY women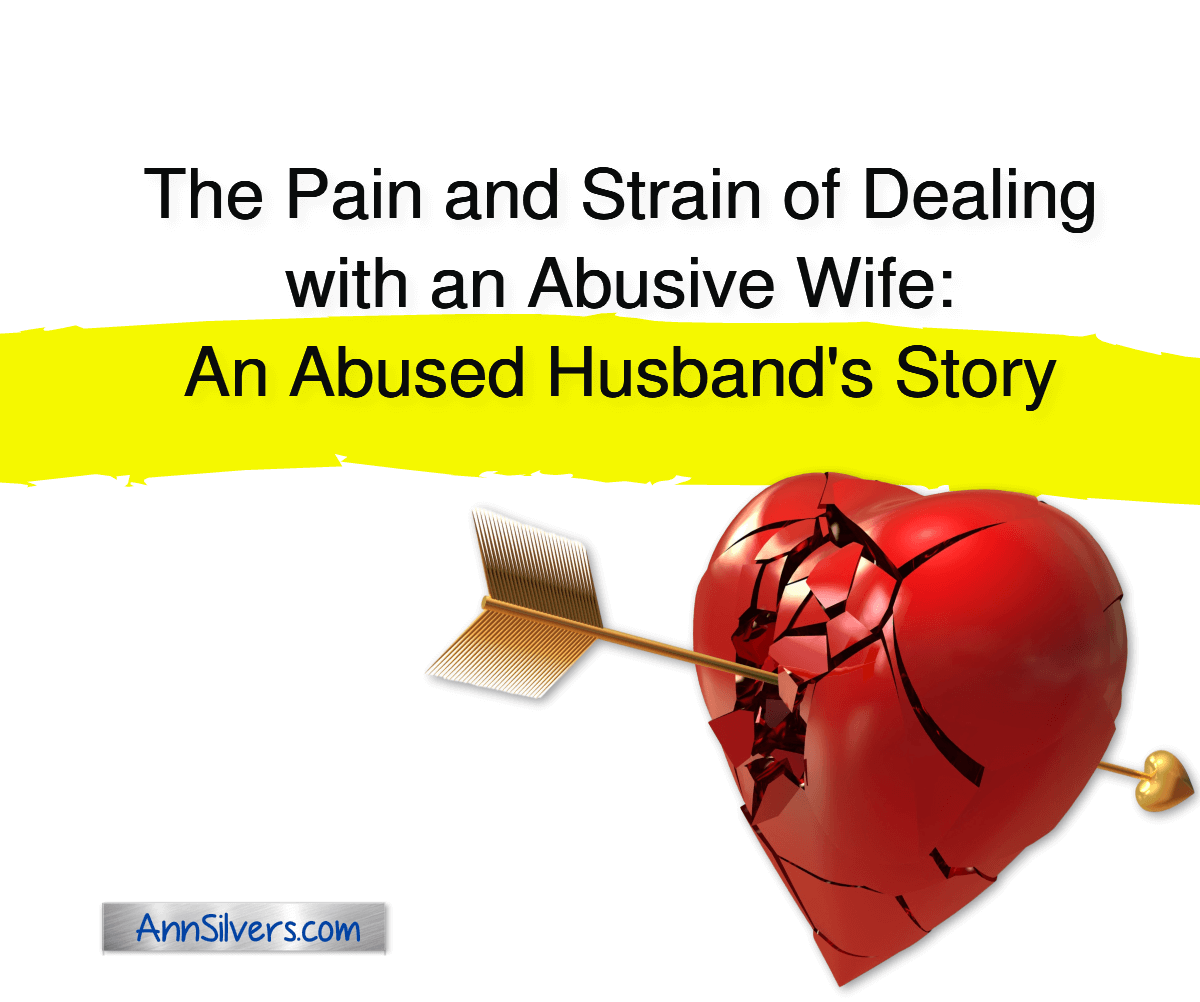 The Pain and Strain of Dealing with an Abusive Wife: An Abused Husband's Story 1
This man's story of his life with an abusive wife is compelling, gut-wrenching, and ultimately—inspiring. 
It's a must read for any man who's wondered why his relationship is so painful, why he can't seem to please his wife or girlfriend no matter what he does, or is spinning with deciding whether to stay in a difficult relationship or end it.
It's important education for men who want to arm themselves with information so they can avoid being pulled into relationships with abusive bullying women. 
And it is invaluable in expanding the conversation about the reality of partner abuse when the target of the abuse is a man and the source of the abuse is a woman.