Mental Health and Partner Abuse Resources for Men
Mental Health and Partner Abuse Resources for Men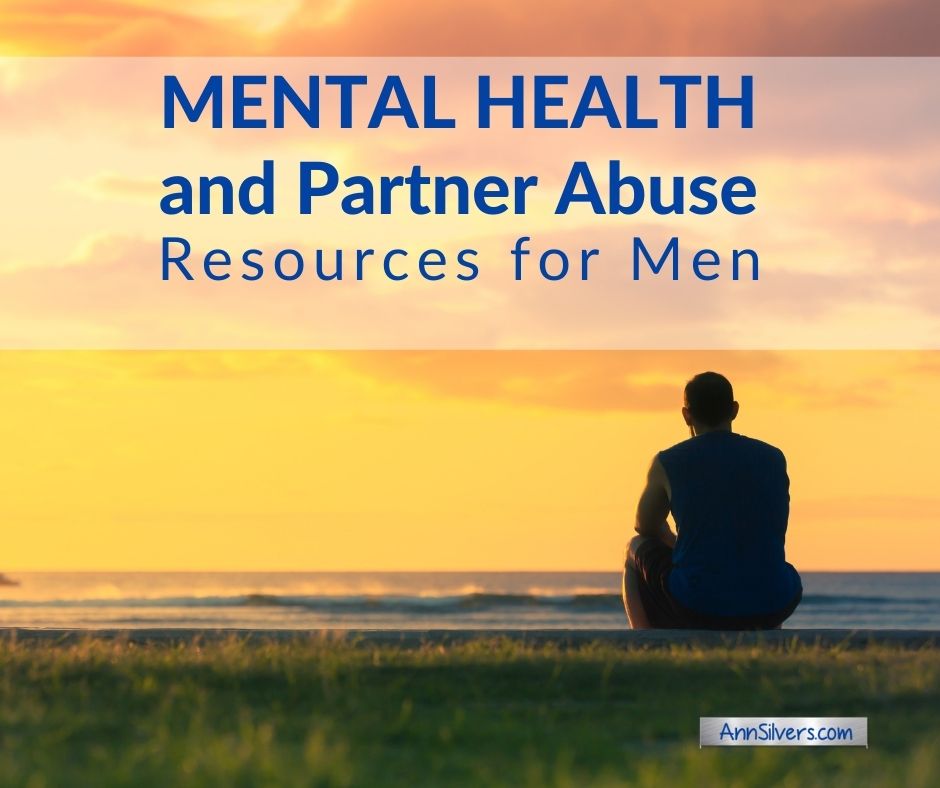 There aren't a lot of online mental health and partner abuse resources that are geared to men, so I'm putting together a resource list. 
I'll be adding to the list as I find more resources.
[Disclaimer: I am not responsible for advice you receive from any of these resources.]  
Men's Mental Health 
Real Men Feel podcast with Andy Grant
Real Men Feel was founded by author, speaker, and coach, Andy Grant, in an effort to offer more personal growth events and opportunities for men.
MenAlive Blog by Jed Diamond, PhD
Though focused on men's health, MenAlive is also for women who care about the health of the men in their lives. Jed's passion in life is to support men, and the women who love them, in eliminating the stresses that undermine their health and wreck relationships.
Washington Initiative for Boys and Men 
Seattle-based organization and blog highlighting boys and men's issues including physical and mental health
Help For Men Who Are Being Abused by a Partner
Click here for information about my books about Abuse OF Men BY Women.
Organizations Working to improve laws
Coalition to End Domestic Violence
Working to reform domestic violence laws and policies to be more gender-inclusive 
The Canadian Centre for Men and Families (CCMF) 
The Canadian Centre for Men and Families has many branches throughout Canada. This webpage has a map and links for their locations in Ontario, Alberta, and BC. 
Here's one example of their programs: 
The Canadian Centre for Men and Families (CCMF) Alberta
 "CCMF Alberta helps men struggling with relationship distress, parental alienation, family law matters, and mental health challenges. We offer somewhere men can belong, feel supported, and build community."
Hotlines and support focused on helping men who are the targets of abuse by a partner
Resources for gay men
Generic DV hotlines
U.S. and Canada:

 

1-800-799-7233 –

 

The National Domestic Violence Hotline (These resources have historically focused on helping women who are being abused and may be less male-friendly than organizations that are focused on helping men who are the targets of abuse by a partner.)
Shelters for Abused Men
There are many shelters around the world for abused women, but very few for abused men.
Here's the shelters for abused men that I have found (If you know of any others, please talk about them in the comments section below the post):
The Family Place, TX, US   (They have multiple shelters including one for abused men.)
Valley Oasis, CA, US: "With a 65-bed capacity, the shelter provides services to men, women and children of all ages who are victims of domestic violence. The shelter provides shelter to victims from around the world due to being one of the first shelters in the country to provide services to men."