stress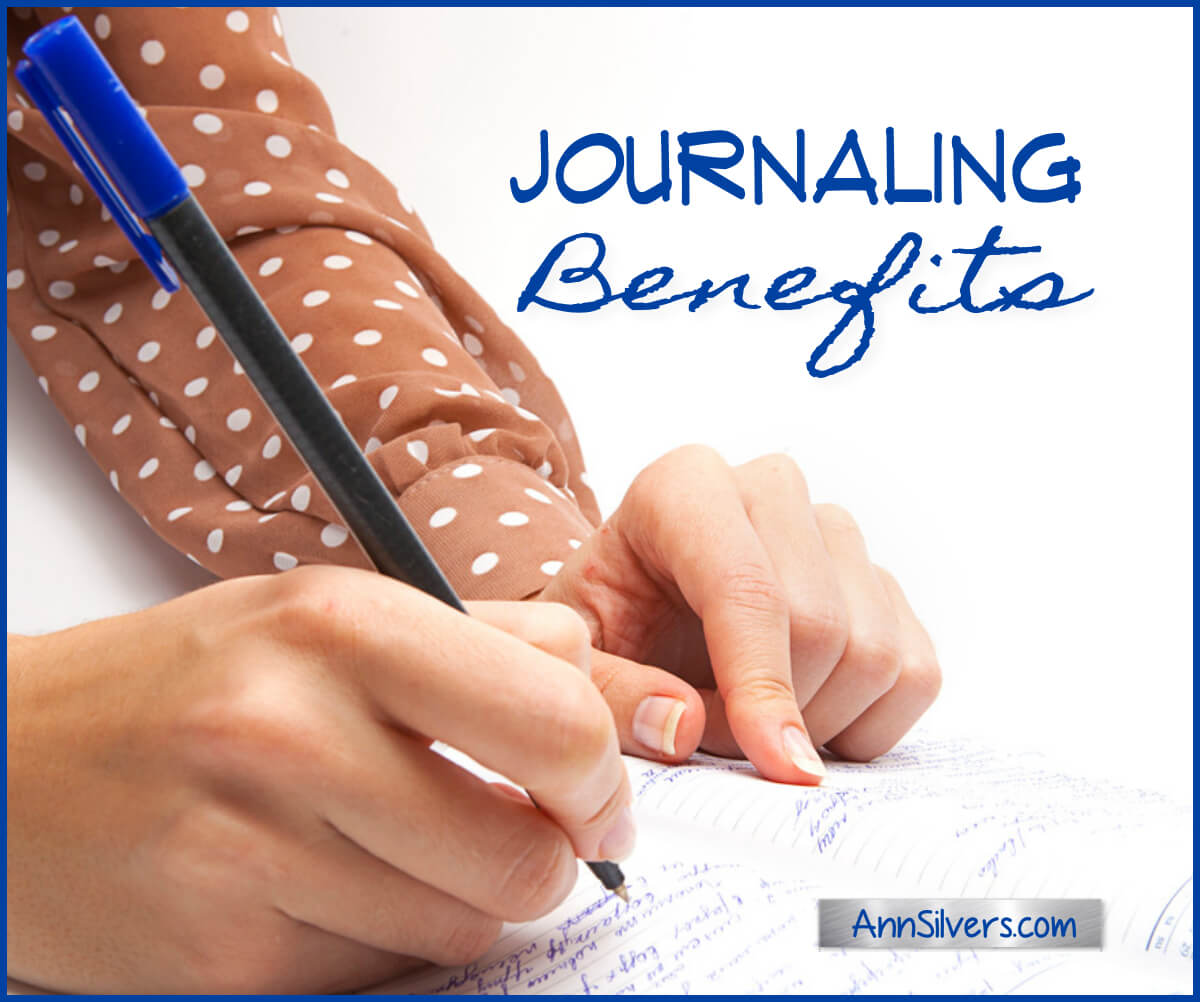 The Positive Benefits of Journaling 0
Research shows that journaling can improve both your mental and physical health―when it follows some simple rules. It's not about just recounting the facts of your life story. That kind of journaling doesn't provide the health pluses. You have to go deeper.
Journaling can help you digest the past, process the present, and plan for the future.
It can decrease negative emotions and increase positive ones.
What's In This Post
Mental Health Benefits of Journaling
Physical Health Benefits of Journaling
Research-Based Journaling Techniques for Processing Emotional Pain
References for Benefits of Journaling, Best Journaling Techniques, Therapeutic Journal Prompts, Journal Writing Ideas, and How to Journal for Mental Health