Use Hypnosis or Guided Meditation for stress relief
Use Hypnosis or Guided Meditation for stress relief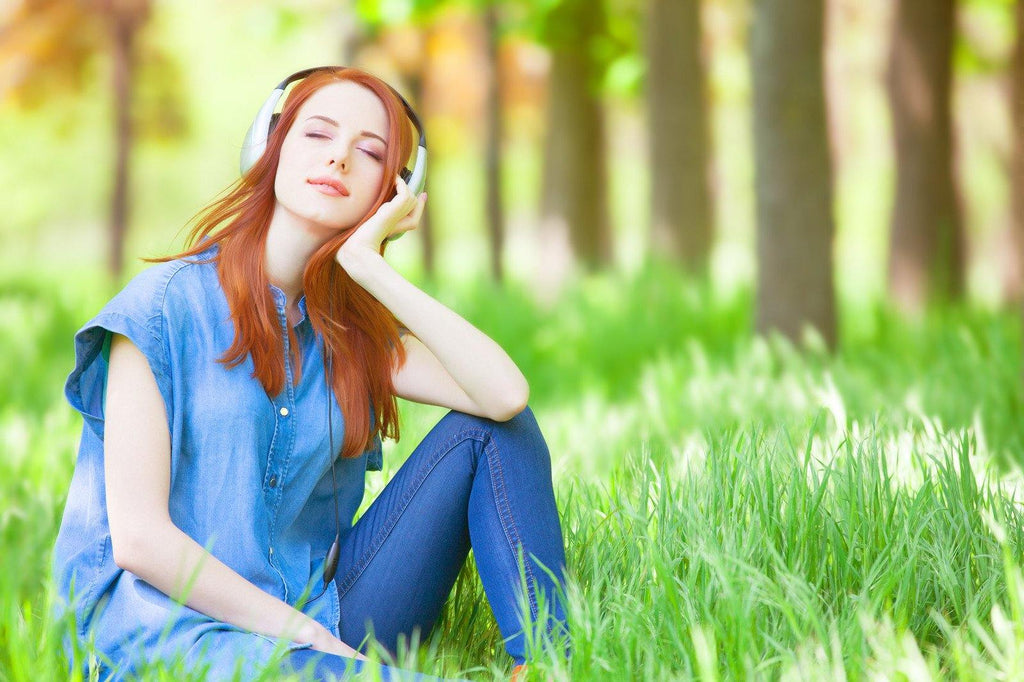 Hypnosis and guided meditation are extremely well suited to help with stress and anxiety because they are based on helping you relax. They are an anti-anxiety pill without the pill (and side effects).
Working with a hypnotherapist or listening to hypnosis and guided meditation recordings helps you relax while you are experiencing the hypnosis or meditation, and gives you an experience that you can draw on to relax yourself later.
They can help release stress from past experiences and increase your resilience when you experience new stresses.
I have had tremendous results using hypnosis to help people with various levels of stress and anxiety – from mild stress to anxiety that's so debilitating that they can't pass an exam that they have the knowledge to pass, or take a flight, or go into a store.
All of the cases I just mentioned overcame their fear and anxiety with the help of hypnosis.
An almost-teacher passed an exam she had failed two times before just because of her anxiety. She had done all of her course work and the exam was the only thing between her and realizing her dream of becoming a teacher. She called me to try hypnosis as a last resort before sitting for the exam her third and final time. The hypnosis helped her relax and be clearheaded so she could pass this crucial exam and prove her competency.
A woman was able to begin traveling with her husband again because she got over her fear of flying. And another woman was able to get a more normal life back because she could go into stores and restaurants that previously stimulated panic attacks.
Your anxiety may not be as overwhelming as the examples I've just given, but I feel confident that hypnosis and guided mediation can be helpful for making your life less stressful.
Discover Calm: Anti-Anxiety Hypnosis
Check out my half-hour hypnosis to reduce anxiety and give you 5 Relaxation Techniques, Discover Calm: Anti-Anxiety Hypnosis. 
Listen to it any time you have a half-hour to relax or as you are going to sleep.