Blog
Blog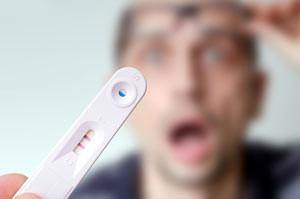 Fake pregnancy and paternity industry exposed! 0
 Any woman who wants to pull off the "You're a daddy" Scam can easily obtain a multitude of fake pregnancy and paternity products to help her create a convincing con. 
Pregnancy tests rigged to always turn out positive are readily available online. And that's just the beginning of the falsifying fatherhood industry.
There are businesses whose entire product lines are devoted to faking pregnancy. Many of the products are even sold on Amazon!